our team
Our Skilled Leaders
From our leadership team to our volunteers, each member brings a unique set of skills and experiences to the table. Our team members come from diverse backgrounds and have expertise in a variety of areas.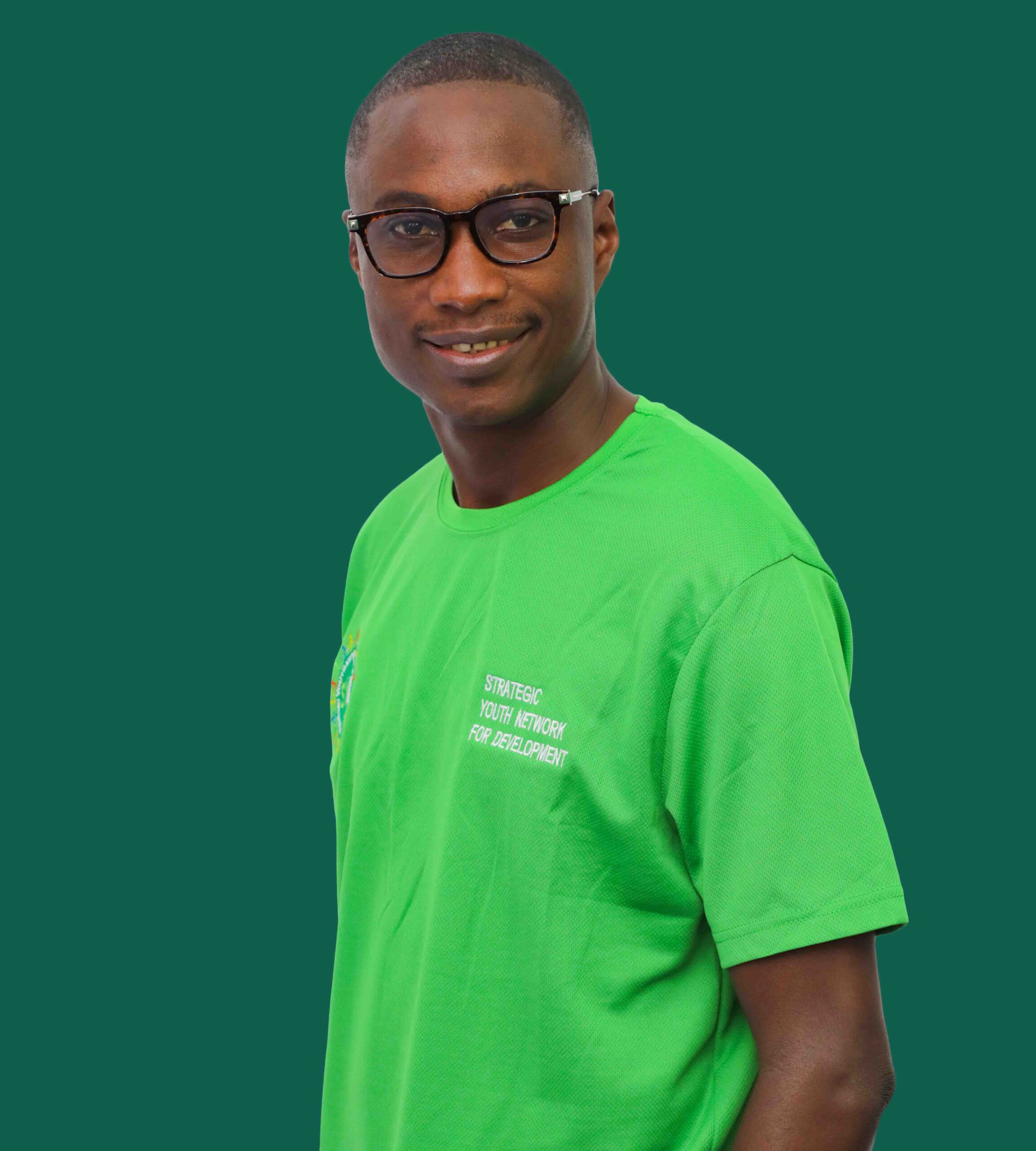 CHIBEZE EZEKIEL
EXECUTIVE COORDINATOR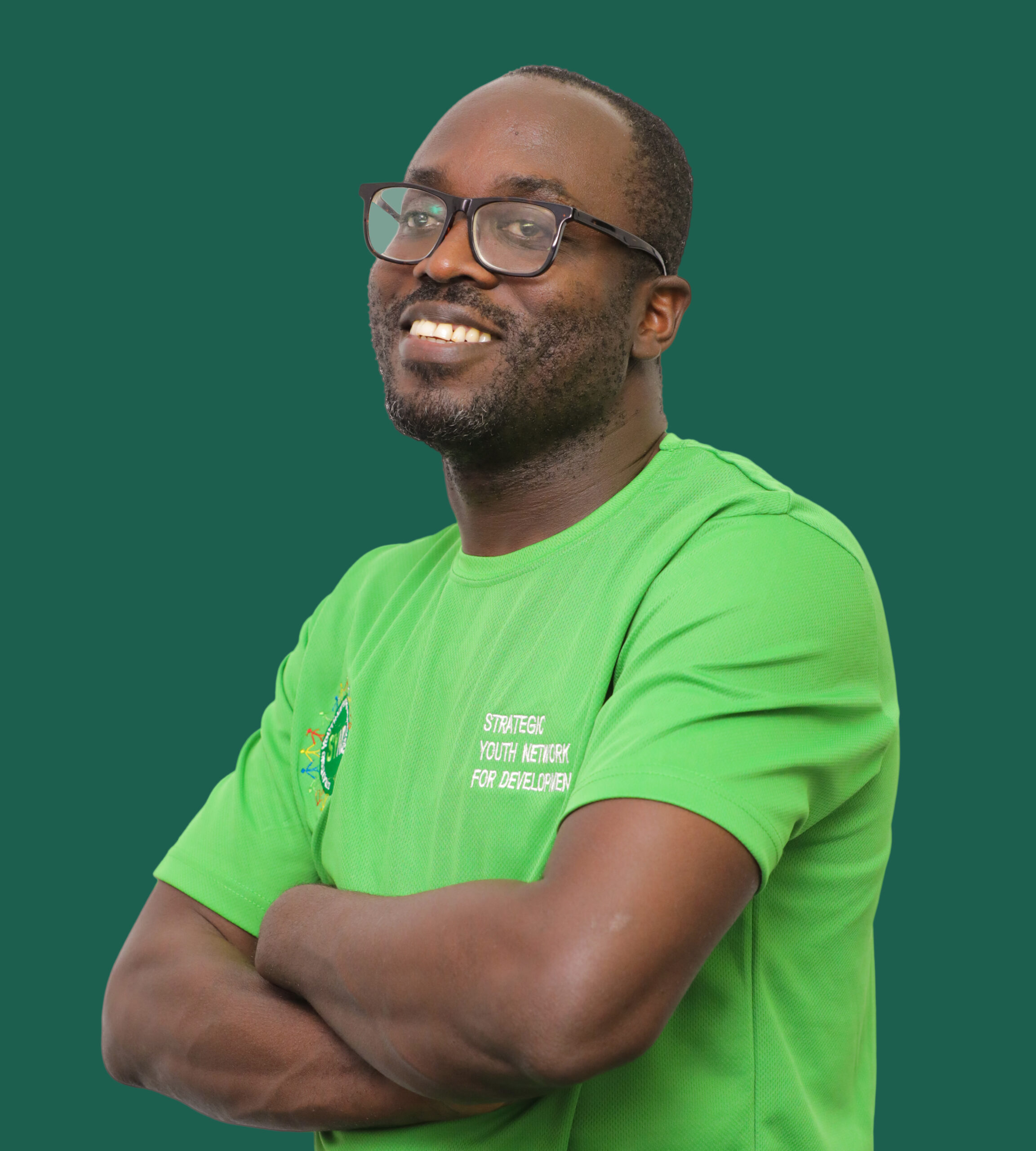 SOLOMON YAMOAH
VICE EXECUTIVE COORDINATOR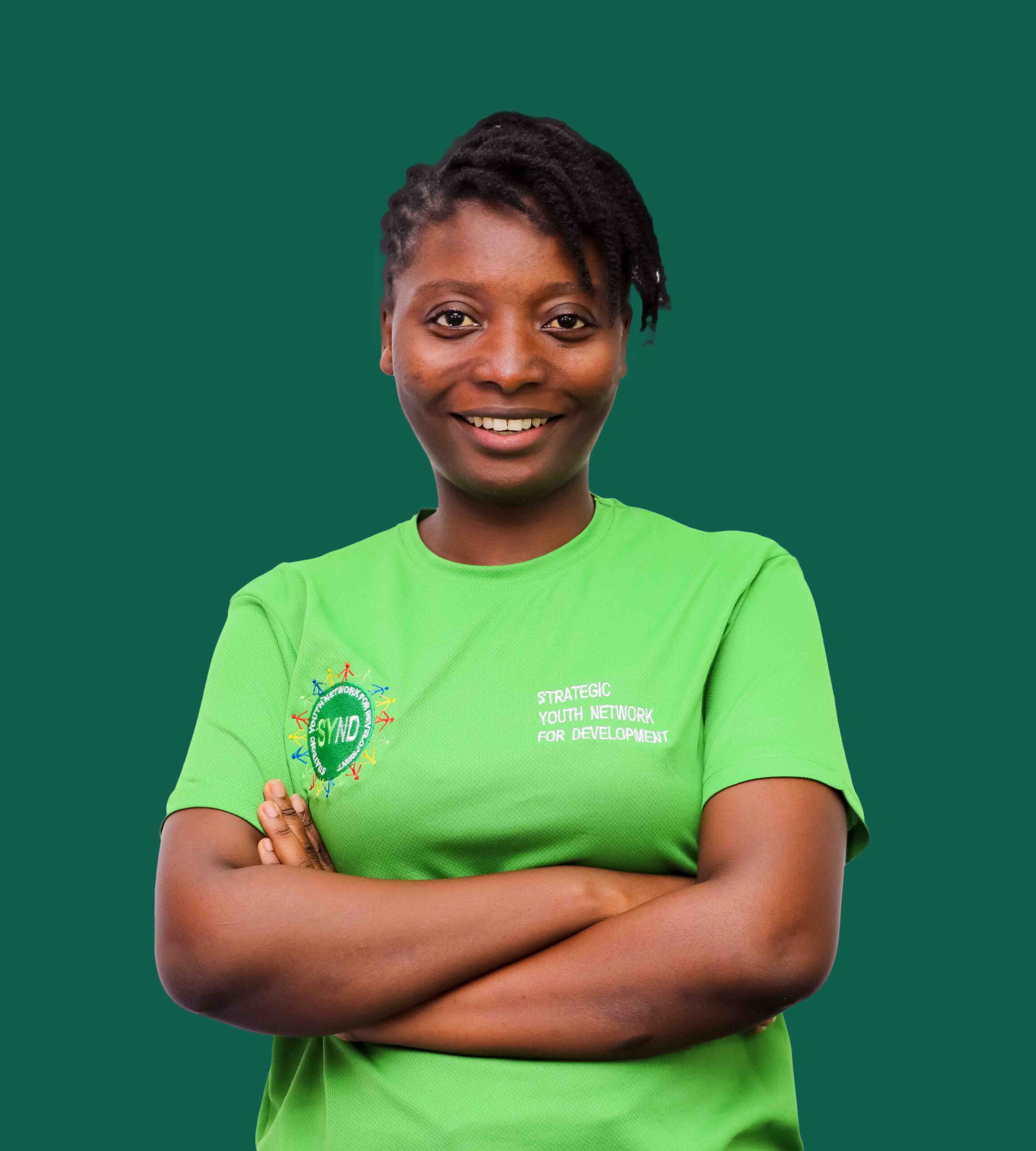 GIFTY AGBENYEFIA
HEAD OF BIODIVERSITY PROGRAMME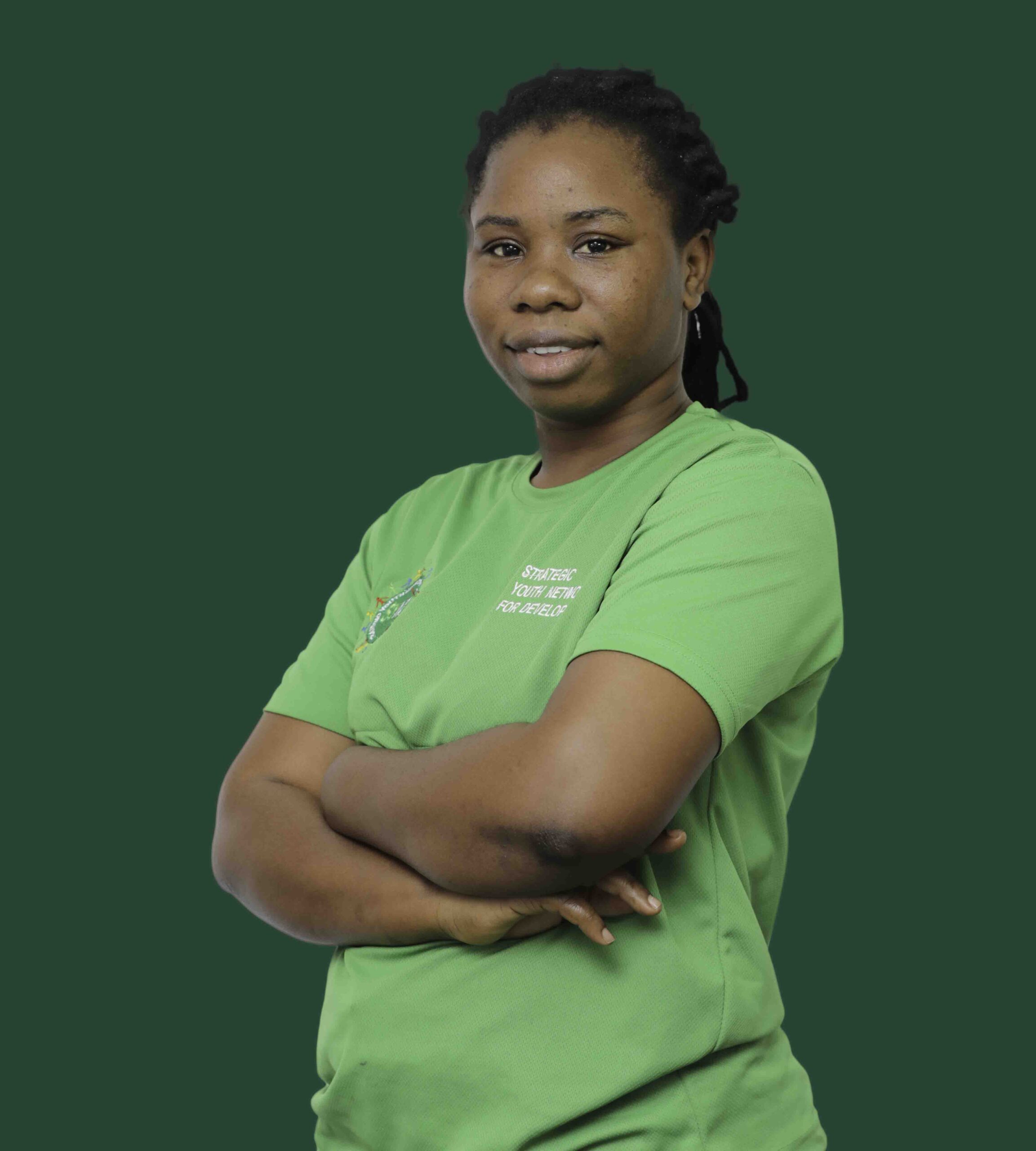 PRISCILLA A. AHIADA
HEAD OF ENERGY PROGRAMME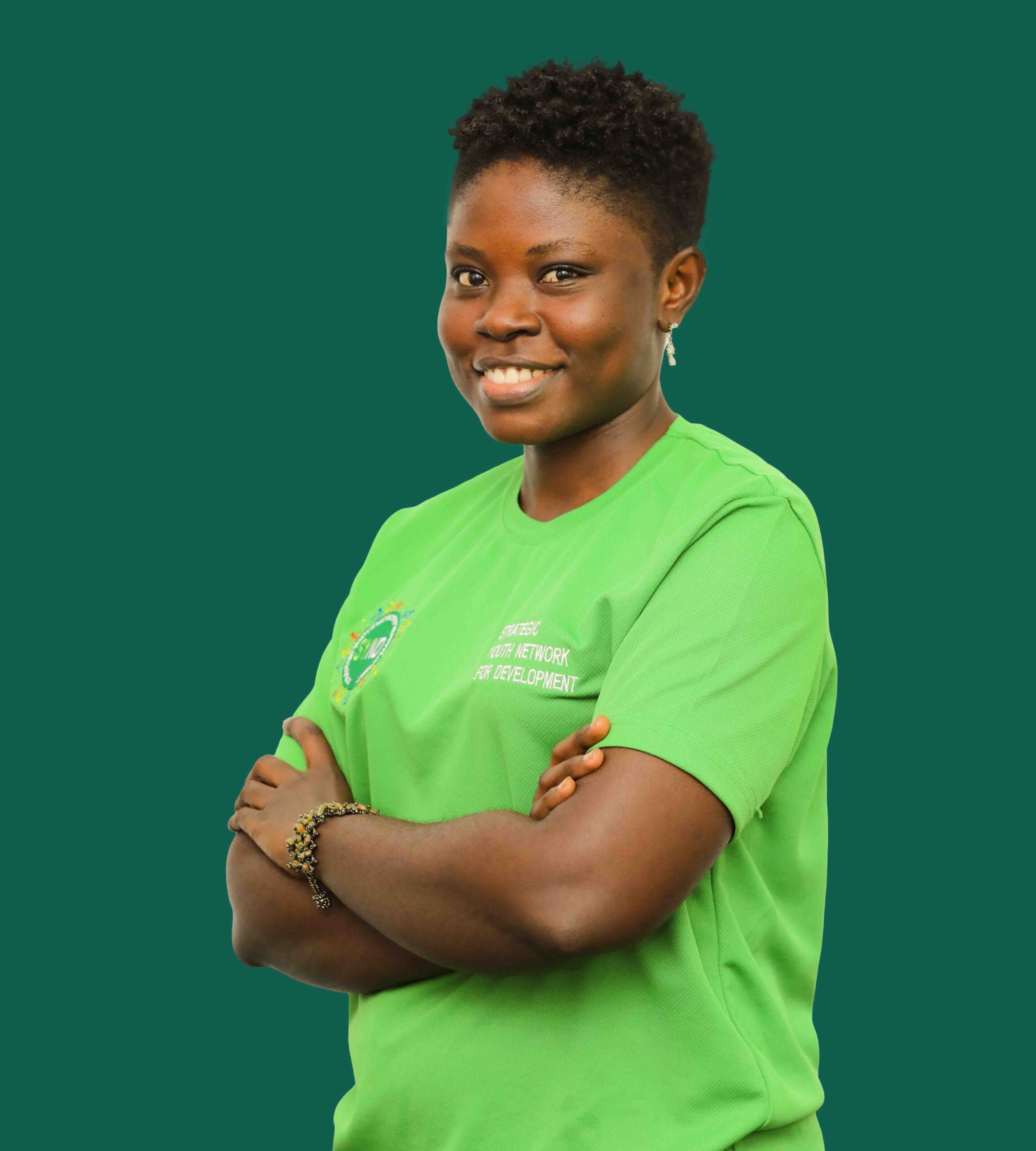 PATIENCE AGYEKUM
HEAD OF POLICY & CLIMATE CHANGE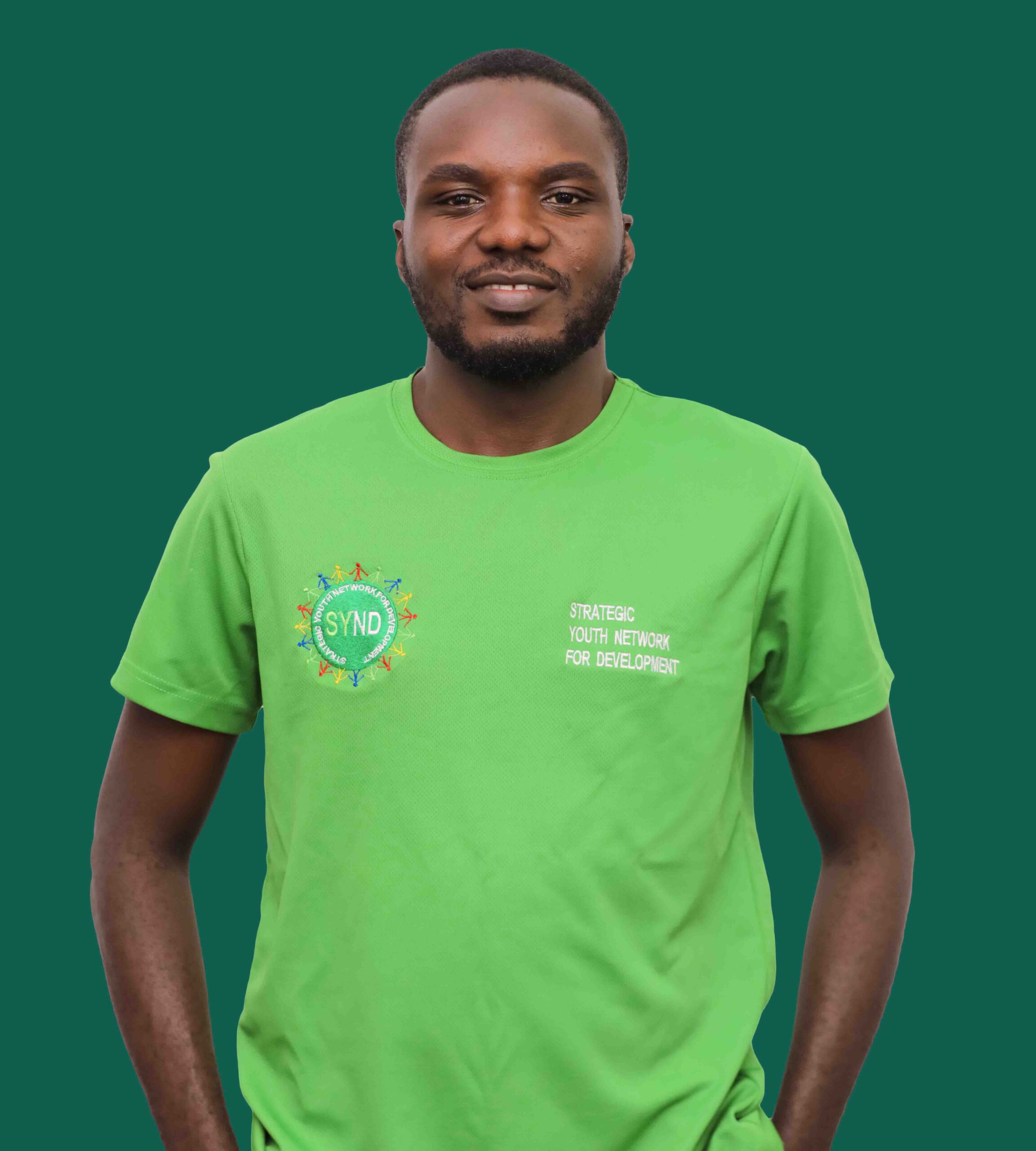 ENOCH ANYANE
HEAD OF COMMUNICATIONS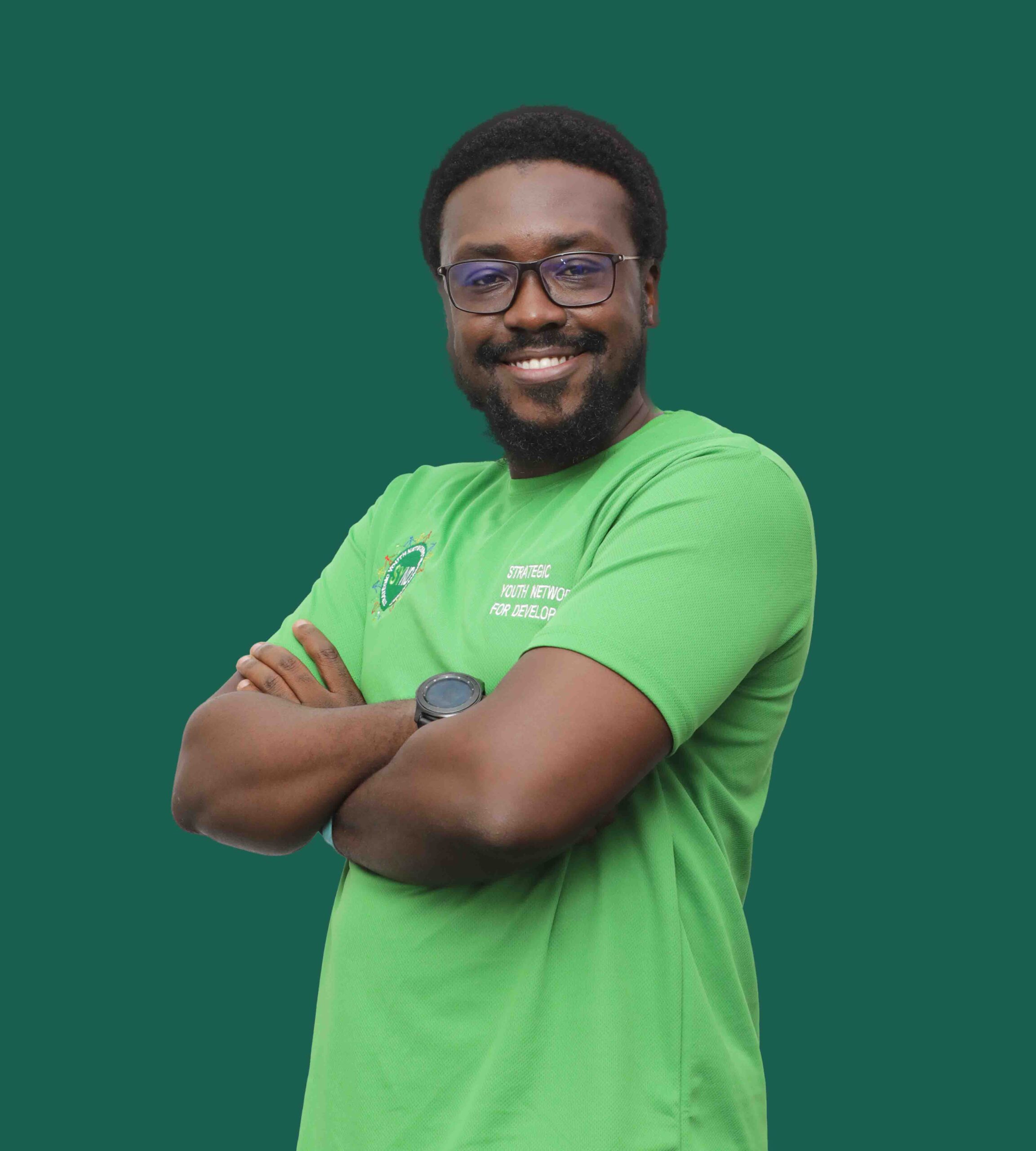 MAXWELL BEGANIM
PROJECT LEAD YOUNG GREEN ENTREPRENEURS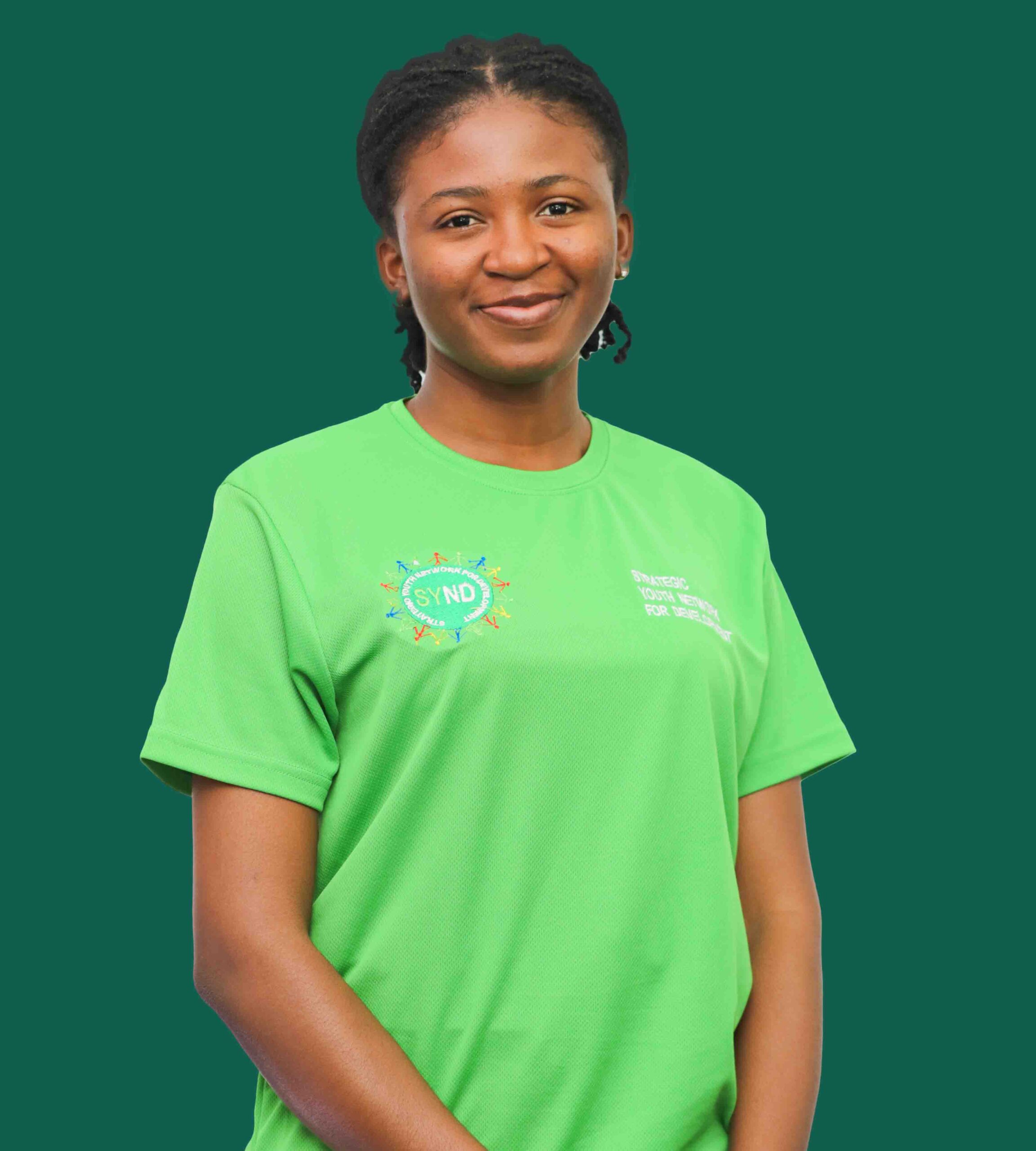 ISABEL ANDAM
PROJECT LEAD, YOUTH IN CLIMATE ACTION AT THE LOCAL LEVEL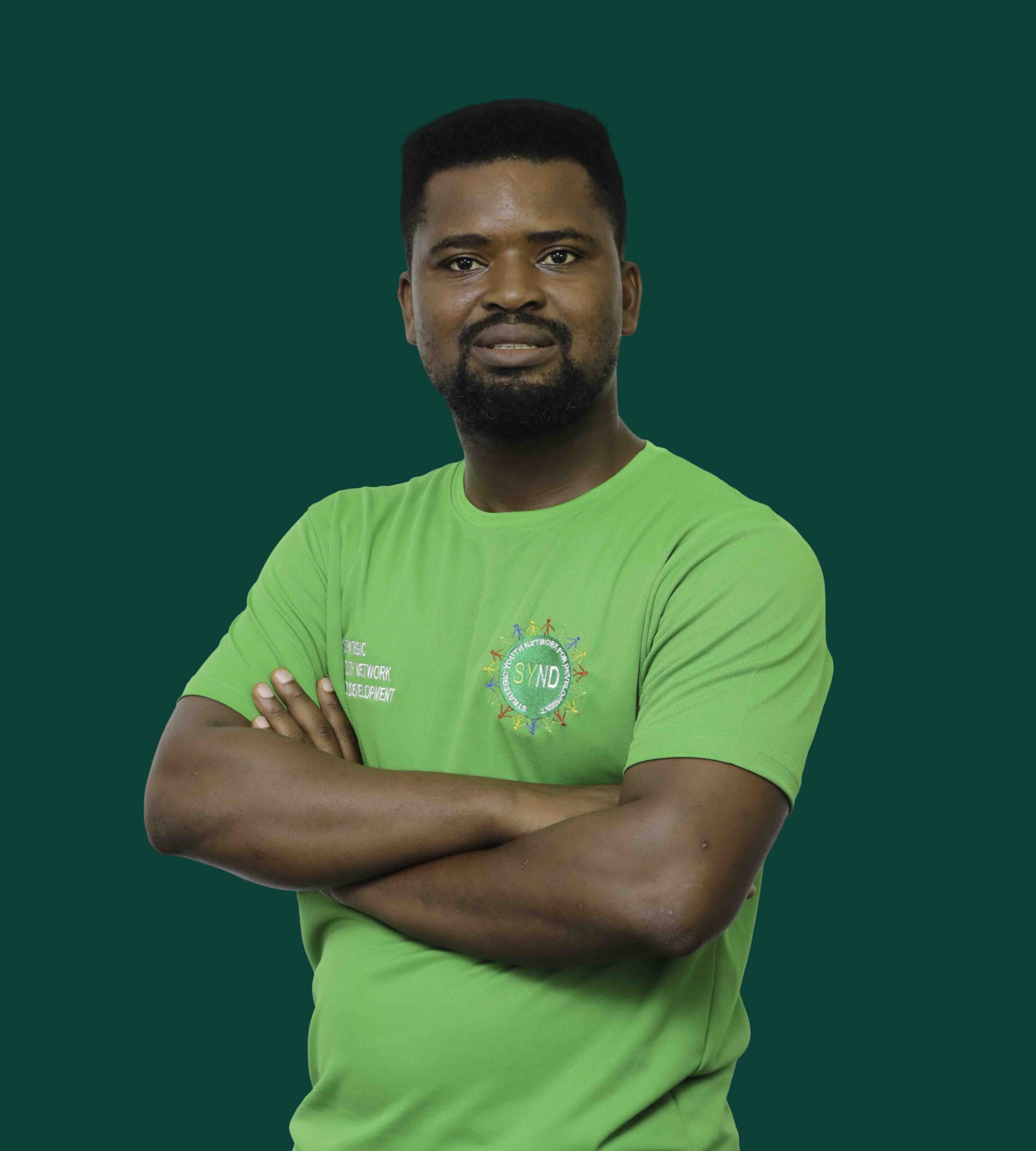 PRINCE YEBOAH OKYERE
PROJECT LEAD, SYND FOREST RESTORATION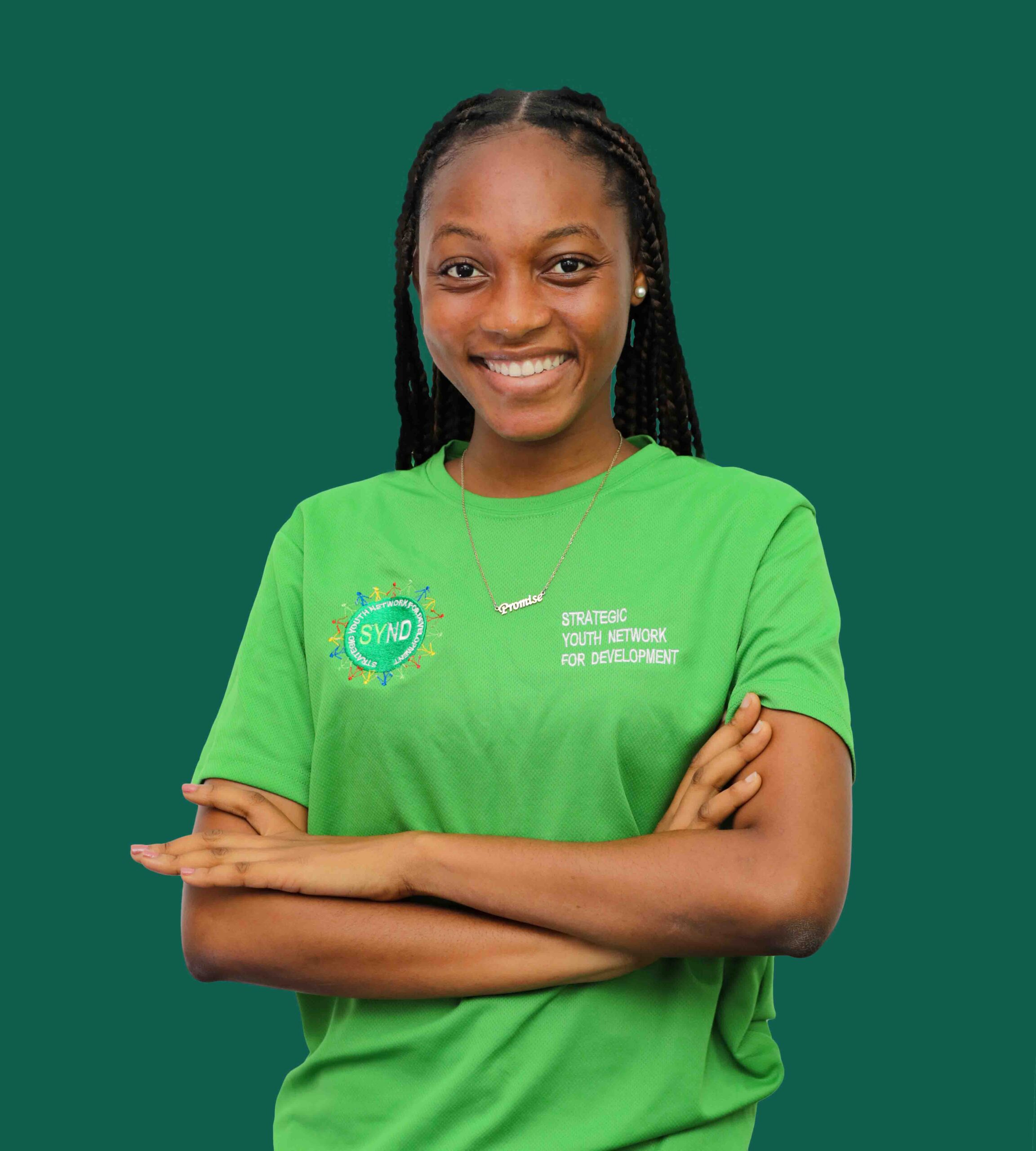 JUSTINA AMOAH
PROJECT LEAD, YOUTH-NREG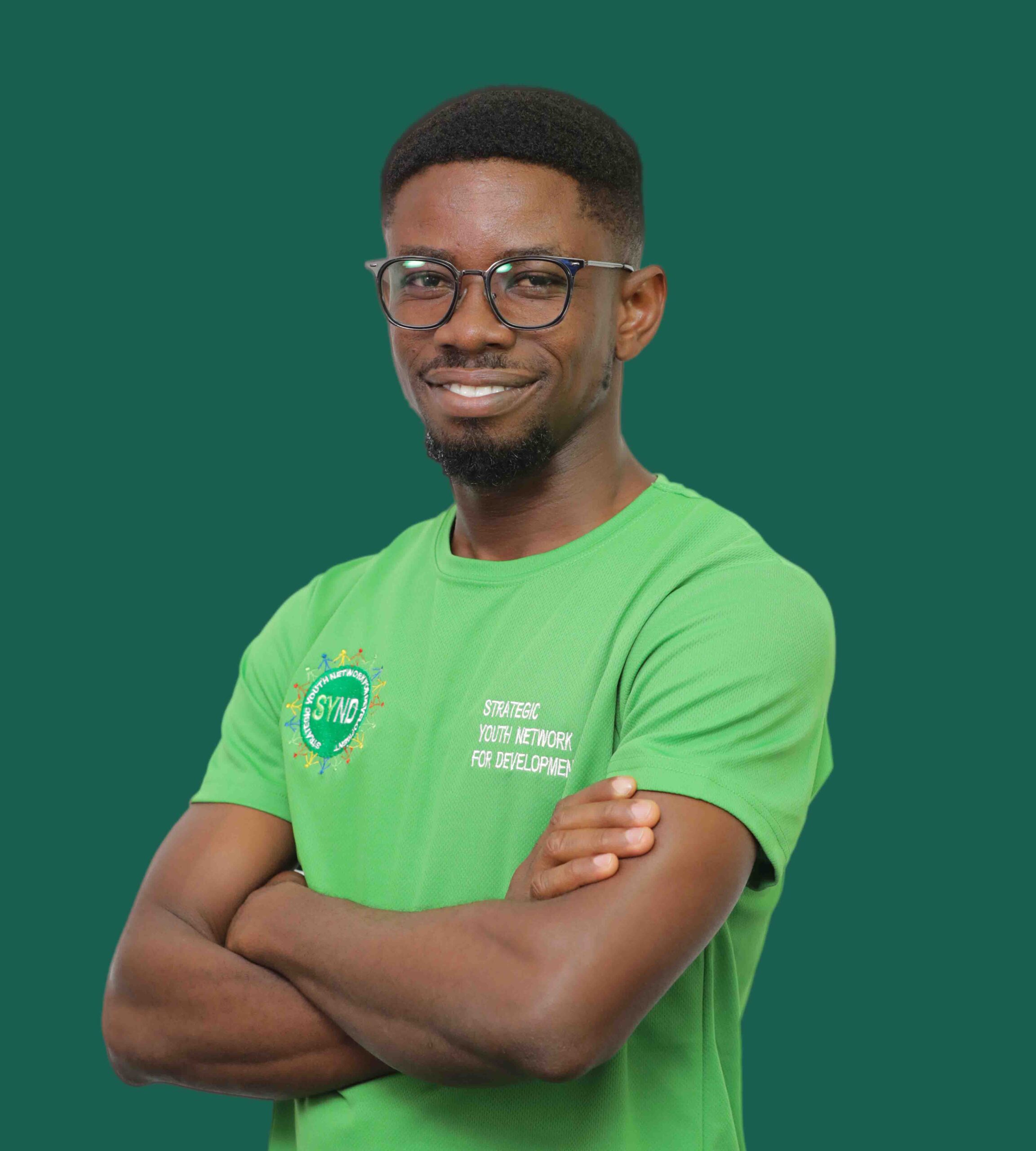 JACOB SARFOH DANQUAH
PROJECT LEAD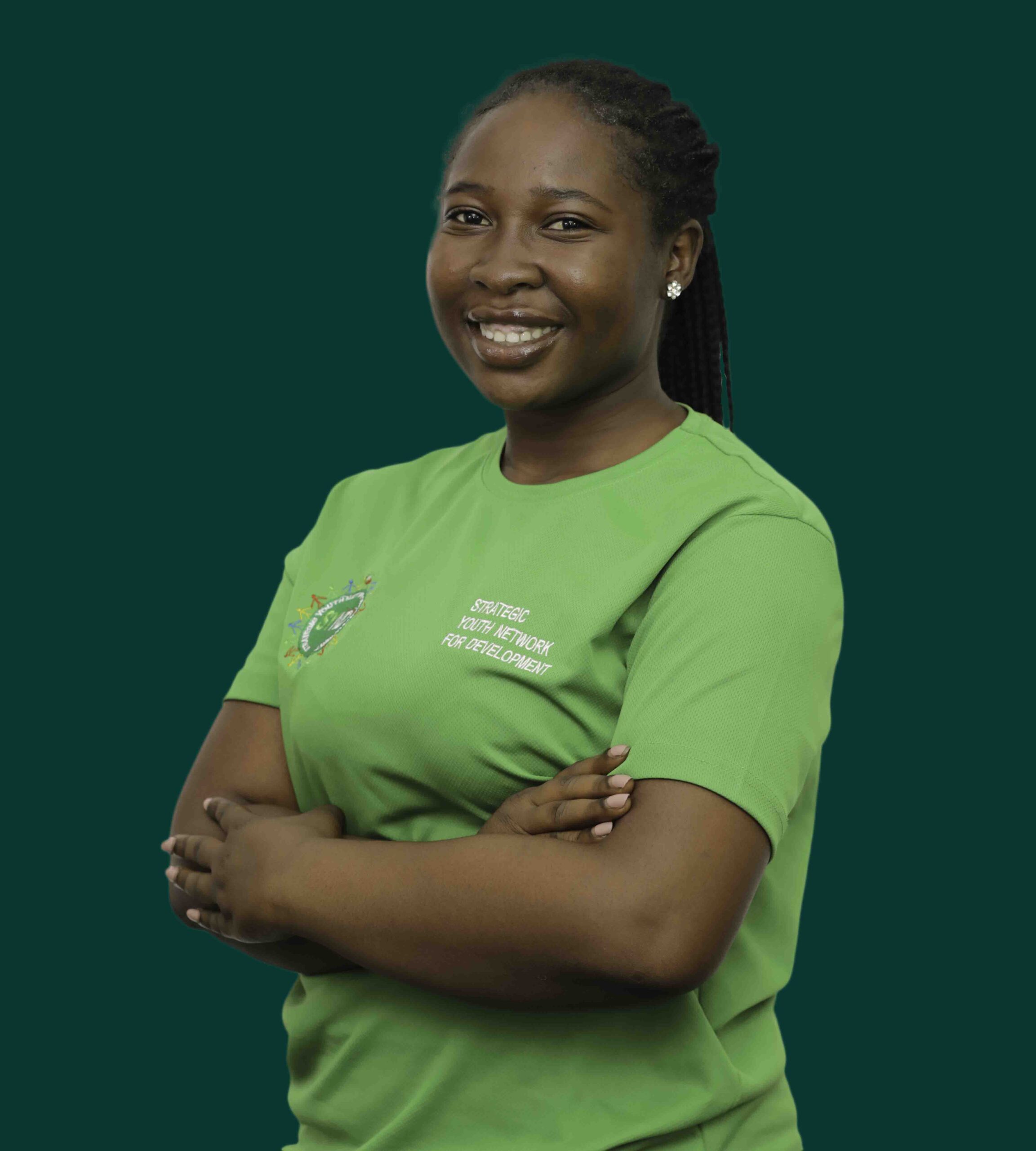 SALOMEY ADJEI
PROJECT LEAD, YOUTH PARTICIPATION IN REDD+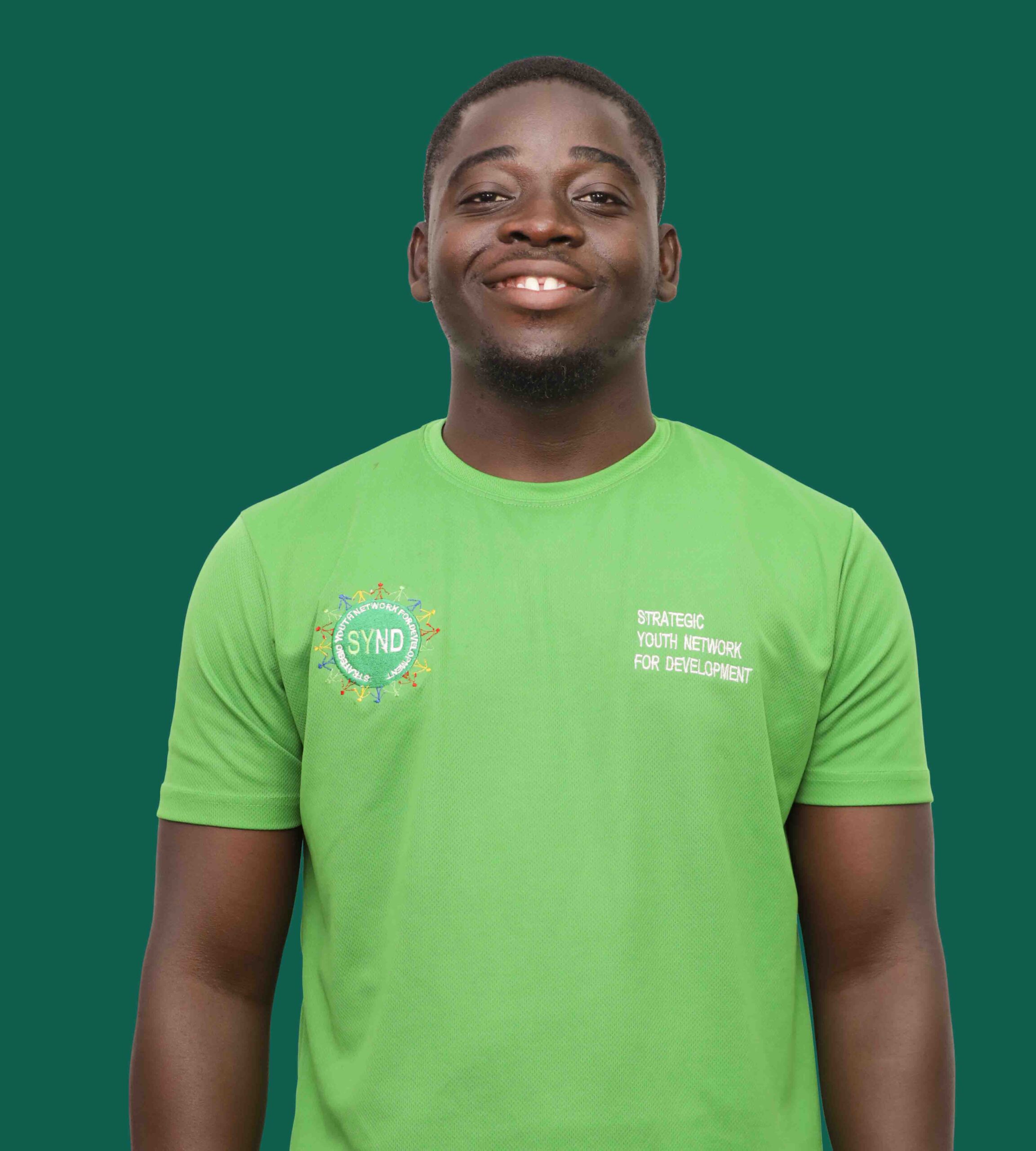 ENOCH LANQUAYE LAMPTEY
COMMUNICATION ASSISTANT
CLIMATE ACTION NOW!!
CLIMATE ACTION QUOTES
"Every action, no matter how small, contributes to the greater good of our planet. Let's be the change the Earth needs."
"Solving the climate crisis is within our grasp, but we need people like you to stand up and act."

Al GORE
Former Vice President, USA
"Climate change is a fundamental problem that we must solve and not merely pass on to the generations to come…We can't let our children and grandchildren look back on this critical period in time and say that we failed them."

Mary Robinson
Former President, Ireland
"We are the first generation to feel the impact of climate change and the last generation that can do something about it."
Barrack Obama
Former President, USA
"When the last tree is cut, the last fish is caught, and the last river is polluted; when to breathe the air is sickening, you will realise, too late, that wealth is not in bank accounts and that you can't eat money."

Alanis Obomsawin
Indigenous filmmaker
"Young People must be at the Heart of Climate Solutions."

Chibeze Ezekiel
Exec. Coord. SYND
"It's not easy to get someone to take action. That ability and the will to act has to come from deep within us so that we can do what must be done and we need to know how to get people and how to move people to actually take action."

Elizabeth Wathuti
Climate Activist, Kenya